I am often asked by my clients help choose the best location for their family photo shoot. The location plays a major role in the outcome of our photographs. Think outside the box a little...I often start by asking a few questions "What does your family like to do as family?" or "Where do you enjoy spending time together?" This helps guide our decision. Sometimes families have access to unique locations through their friends and networks. A cool hotel? A stadium? Perhaps a boat? Maybe an awesome view at the top of a skyscraper that they work in?
In the summer I love outdoor locations! Granted it may be that our Chicago winters are so harsh, that I would do absolutely anything to get outside and take advantage of what our great city has to offer. This blog series will provide examples of some of my favorite go-to spots around Chicago.
Gompers Park, Chicago IL
Looking for that idyllic fall foliage? Look no further than Gompers Park on the west side of Chicago. I am almost scared to post this because it is such a secluded spot. Is the perfect place for an afternoon walk through the park and across the red wooden bridges. Play in the leaves or bring some bread to feed the ducks.
Saint James Farm, Wheaton IL
Interested in an adventure in the suburbs? Check out Saint James Farm Forest Preserve. I grew up near Wheaton and never knew about this fabulous spot. Apparently, it was owned by the McCormick Family in the last few years they donated it to the DuPage County Forest Preserves. There are gorgeous horse trails and groves of trees and beautiful farm buildings that give this spot a very French Country feel.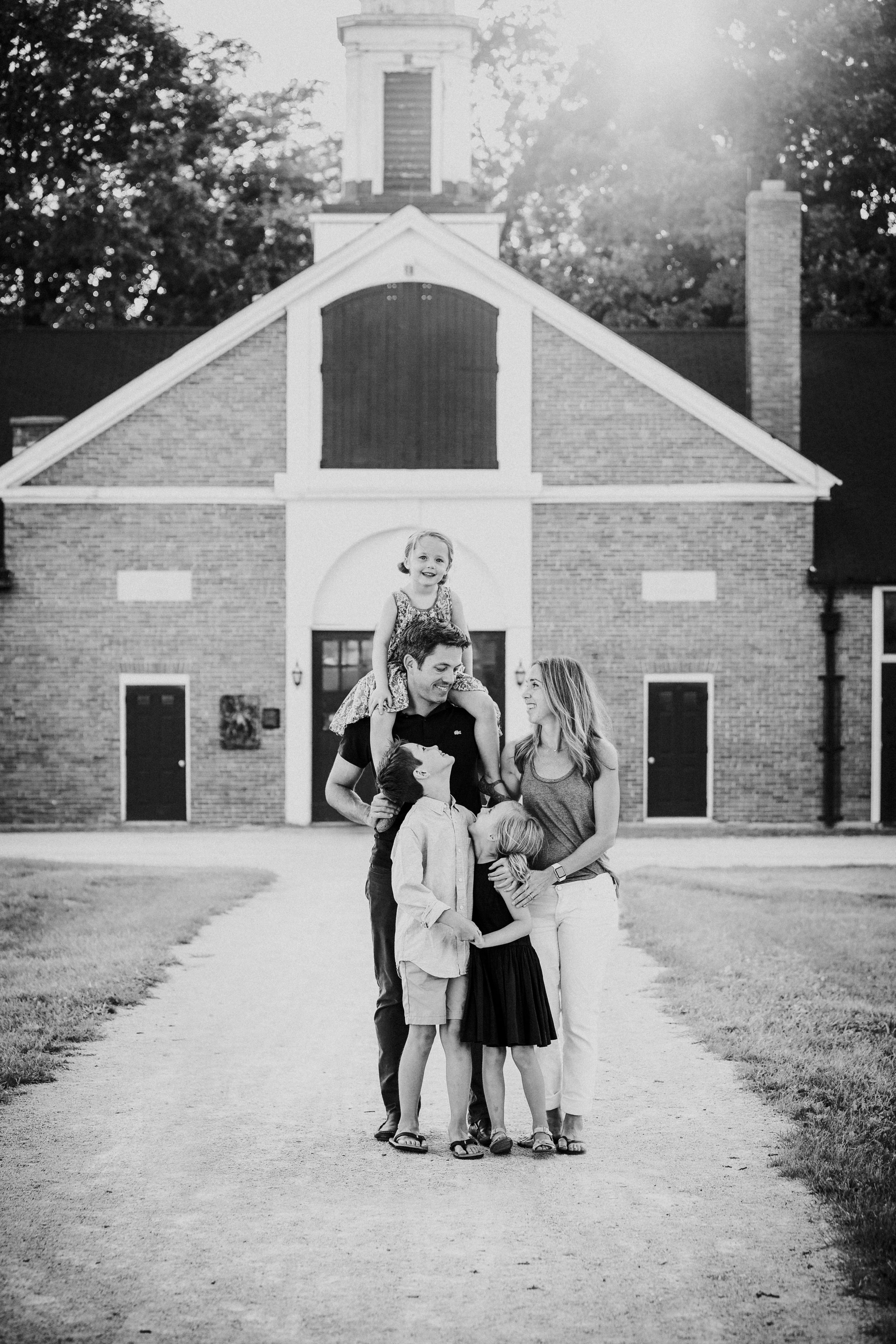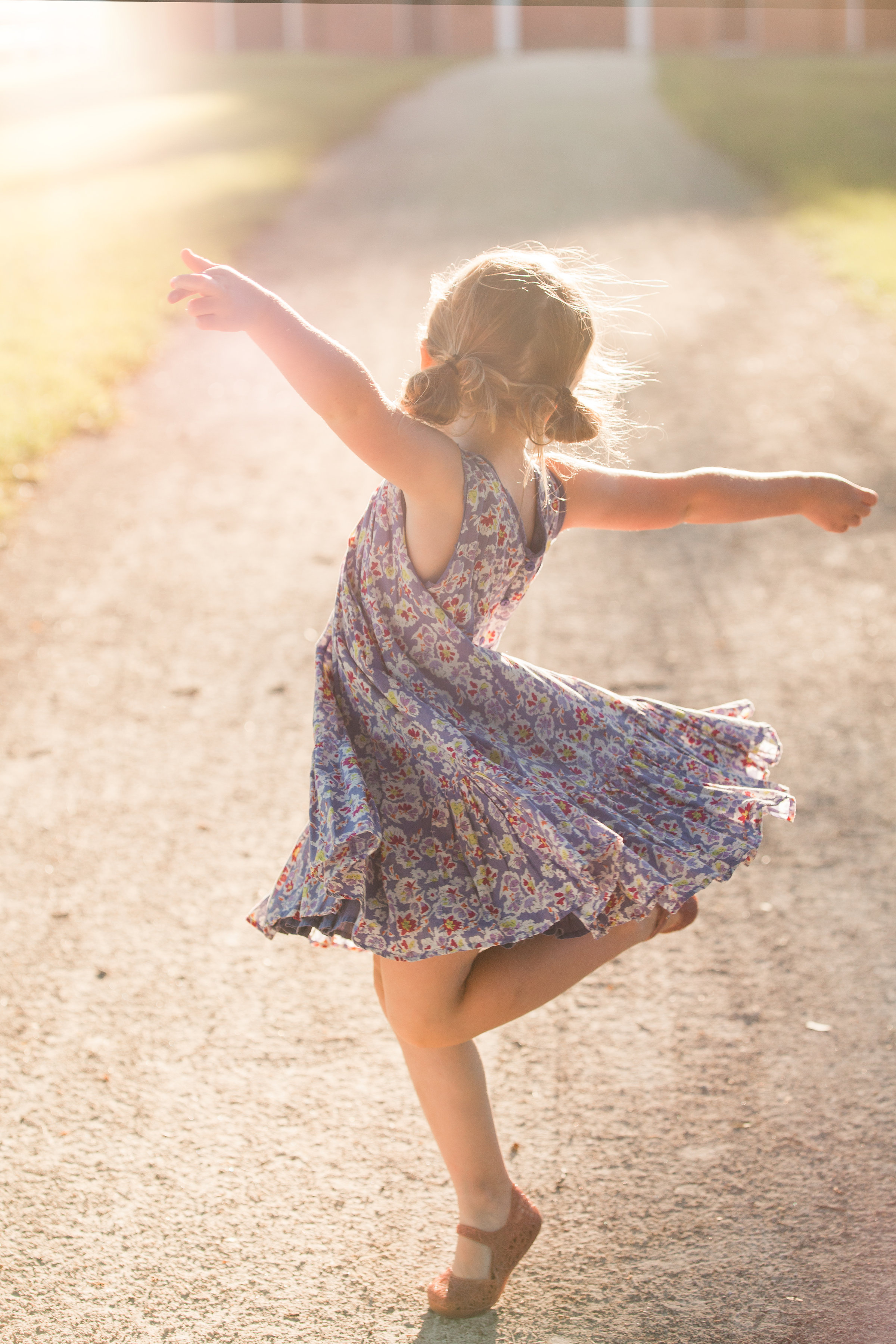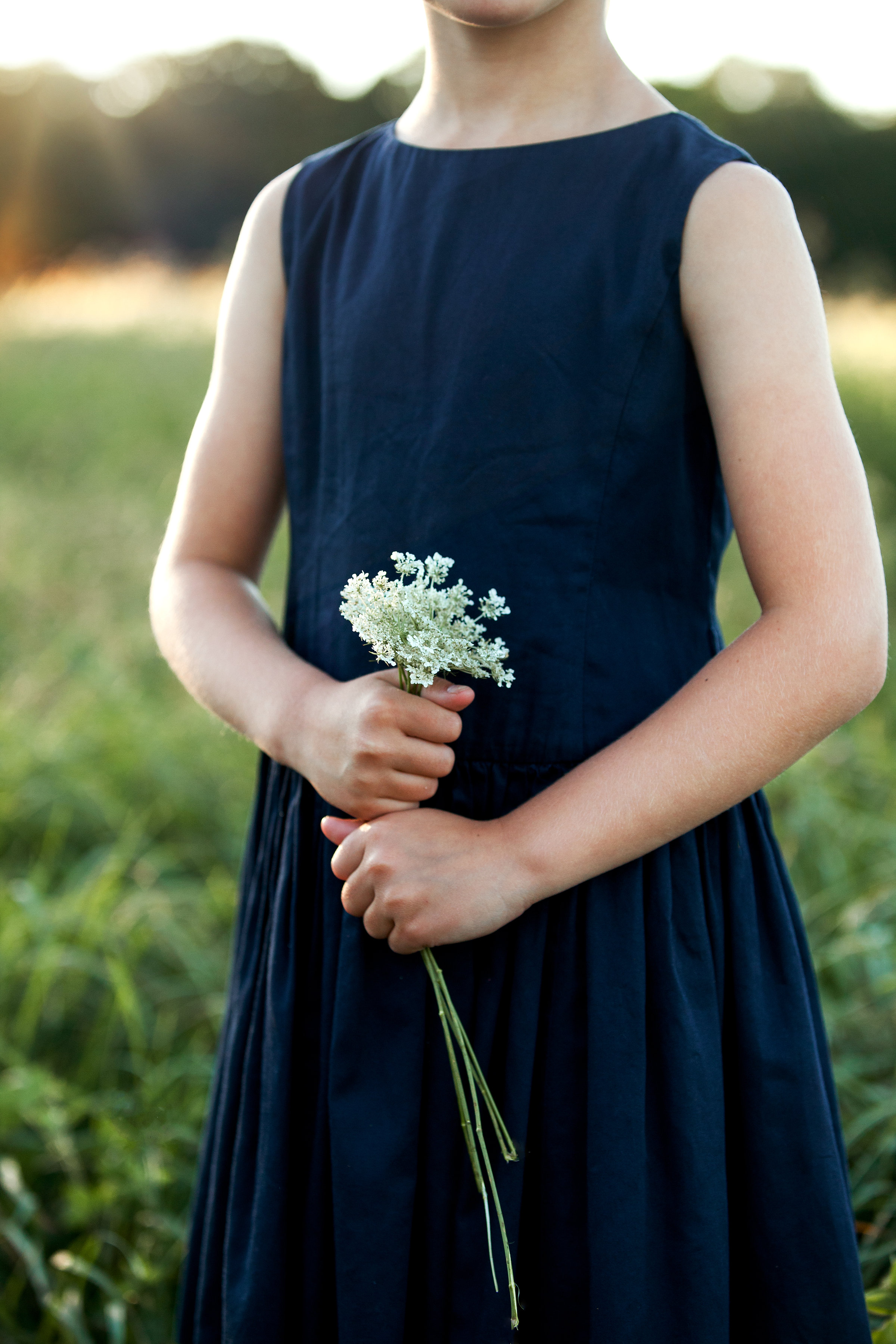 OZ Park and my lincoln park studio
With the weather so gorgeous this time of year, I love to take advantage of the many gardens Chicago has to offer. One of my favorites is a sweet little rose garden just a block away from my Lincoln Park studio. We had a sweet little newborn shoot that started in the studio and ended up with the gorgeous sunset in Oz Park!
Chicago Botanic Garden
If you are jones-ing to get out of the city one AH-MAZING spot is the Chicago Botanic Gardens in Glencoe, IL. Between the English Gardens, White Birch trees, prairie fields, Japanese garden and bridges, there so many fabulous options. I loved it so much I ended up purchasing a membership for my family and can't wait to head to back and visit this gem of a spot in every season!
Olive Park and Ohio Street Beach
I love the city-scape that Olive Park and Ohio Street Beach offers. The buildings loom right behind us and offer a dramatic and up-close city backdrop. We shot first thing in the morning, as the sun rose over the lake. Navy Pier can get pretty crowded on the weekends so I love shooting early in the morning here. This is a great spot for an active family. So many fun places to explore along our route.
Montrose Magic Hedge and skyline
Because I am a slight nerd (just slight)- I find the history of this place so interesting! Check out the PBS series Chicago Tours with Geoffrey Baer for some amazing insights and even more photo location ideas! Anyway, Montrose Point was taken over by the US Army before WWII as a radar station and then a missile station. It was finally dismantled in the 1970s and the hedge is now the resting place for over 300+ types of birds. I love that we can shoot in a forest just miles from downtown Chicago. We also have the backdrop of our magnificent skyline. We get such variety at Montrose.